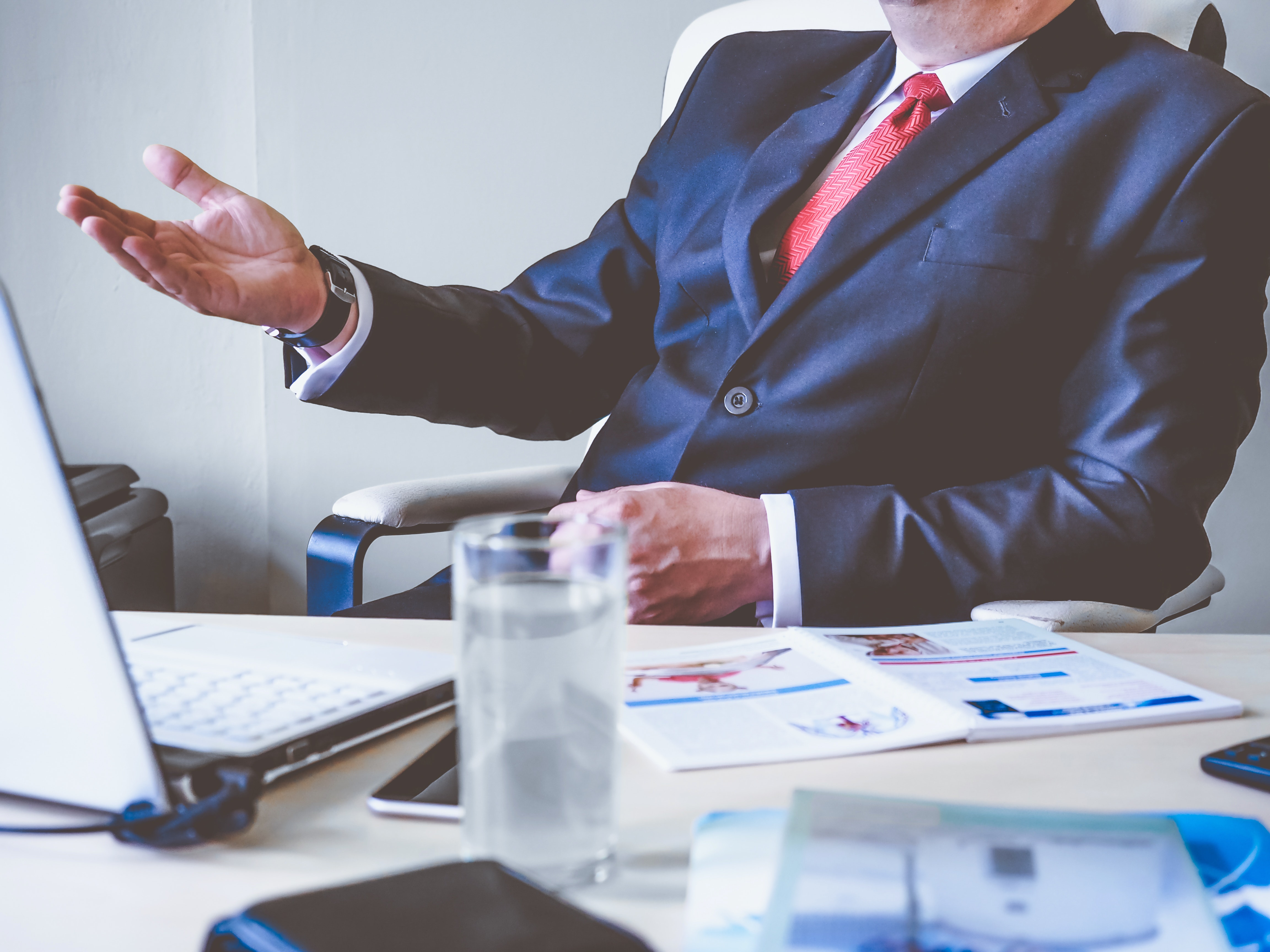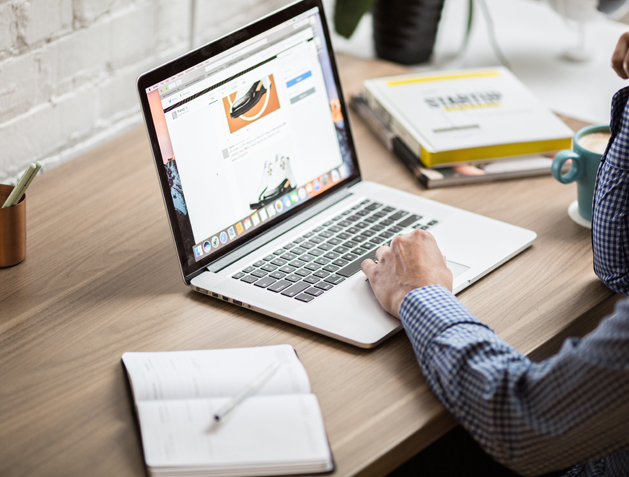 Howard Wilner Explains Trends Transforming the Automotive Industry
The automotive industry is constantly evolving to meet customers' needs and to adapt to new and ever-changing technologies. Mr. Wilner, President of Automax Pre-Owned in Framingham, Massachusetts explores some of the trends facing the construction …
How We Can Innovate the Real Estate Industry?
According to a report done by Statista, the number of housing units in the U.S. has continuously increased over the past 40 years. In 1975, there were approximately 79 million that slowly grew to a current total of 138.5 million …
Howard Wilner Take on Construction Industry Trends
Without question, today's construction industry is stronger than ever, even in the face of labor shortages and increasing material costs. Howard Wilner, President of …
Automotive Executive Howard Wilner Lists 5 Ways to Participate in the American Cancer Society's Relay for Life of Natick, Marlboro and Attleboro, MA
According to statistics compiled by the American Cancer Society, the 2019 death rate from cancer in the U.S. plunged 27 percent from its peak in 1991, thanks in large part to advances in early detection and treatment, along with …
Relay For Life: Where Your Money Goes
According to the American Cancer Society (ACS), 1 out of 3 people in the US will be diagnosed with cancer in their lifetime. As such, there is a resounding call for …
Current Trends in the Commercial Real Estate Market According to Howard Wilner
Commercial real estate has been a solid investment opportunity for many years, and it does not appear to be slowing down any time soon. Commercial …
The Pros and Cons of Real Estate Development
Investing in real estate has proven to be very successful for many, but it takes serious consideration, time and energy to be among the chosen few who make a living at real estate development, says Howard Wilner, President of Automax Preowned and a …
Why the U.S. Car Market is Dominated by Japanese Cars
It is no secret that the United States' car market has been consistently dominated by Japanese cars over the course of several decades. Howard Wilner, President of Automax Preowned, describes just why the U.S. market is …
Are Electric Cars the Future of the Automobile Industry?
Many experts argue that electric cars are the future of the automobile industry, and that the introduction of the electric vehicle is the single most significant development in the automotive industry in more than 50 years. Howard Wilner, President …
How Can We Make the Real Estate Industry More Innovative?
The fundamentals of the real estate industry have remained constant over time, and many experts have stated that the industry is lacking in innovation. Howard Wilner, President of Automax Preowned and a real estate expert, explores
The Importance of Net Rentable Area
In real estate, there is a commonly referred to acronym known as "NRA", explains Howard Wilner, President of Automax Preowned and a real estate expert. "NRA" …